---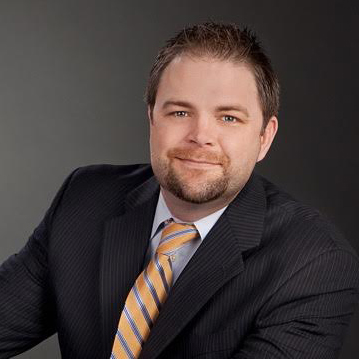 Matt Roth, whose industry expertise includes a tenure with the Bass family of Fort Worth, TX, serves as a senior vice president for Brook Partners, providing asset and property management and other related services for the firm's advisory clients. In addition, he serves as the Chief Executive Officer at F.I.G. Enterprises, Inc., a boutique wholesale fashion venue and special event company which produces fashion trade shows, The Dallas Art Fair, and a myriad of other events.
At Bass Enterprises, Mr. Roth directed an accounting staff that was responsible for the daily activities of some 70-80 Bass-owned partnerships. In addition to reviewing partnership agreements, annual and quarterly financial statements and preparing detailed profit and loss allocations for applicable partnerships, he evaluated partnership cash flow requirements and determined the need for capital calls or distributions. He also managed relationships with outside investment managers, CFOs and controllers regarding deal status, actual and estimated income and loss information and market value information regarding various privately held Bass investments.
Prior to that, he was an auditor with Arthur Andersen, where his responsibilities included performing audits and reviews of corporations, partnerships and employee benefit plans.
Mr. Roth earned both a bachelor's degree in Accounting and a master's degree in Audit and Financial Accounting from the University of North Texas.